ShampYou is customized hair care that can be specifically tailored to fit personal hair care needs, depending on color, thickness and texture. Each bottle of ShampYou Base Blend has been specially formulated to provide optimal care and nutrition for a consumer's hair type. Consumers start with one of four gently fragranced, salon-quality Base Blends and add up to 2 of 8 SuperSerum shots, creating an individualized blend just for them. Simply mix and shake bottle like a cocktail for a custom made, ready-to-use shampoo.
Base Blends:
*Ylang ylang and bergamot
*Lemon and verbena
*Mimosa and jasmine
*Juniper and mint
*Cashmere and white lily intensive conditioning rinse
SuperSerums:
*Gimme more moisture
*Beautiful brunette
*Thermo straight
*Curl me up
*Turn up the volume
*Ravishing red
*Back to your roots
*High definition blonde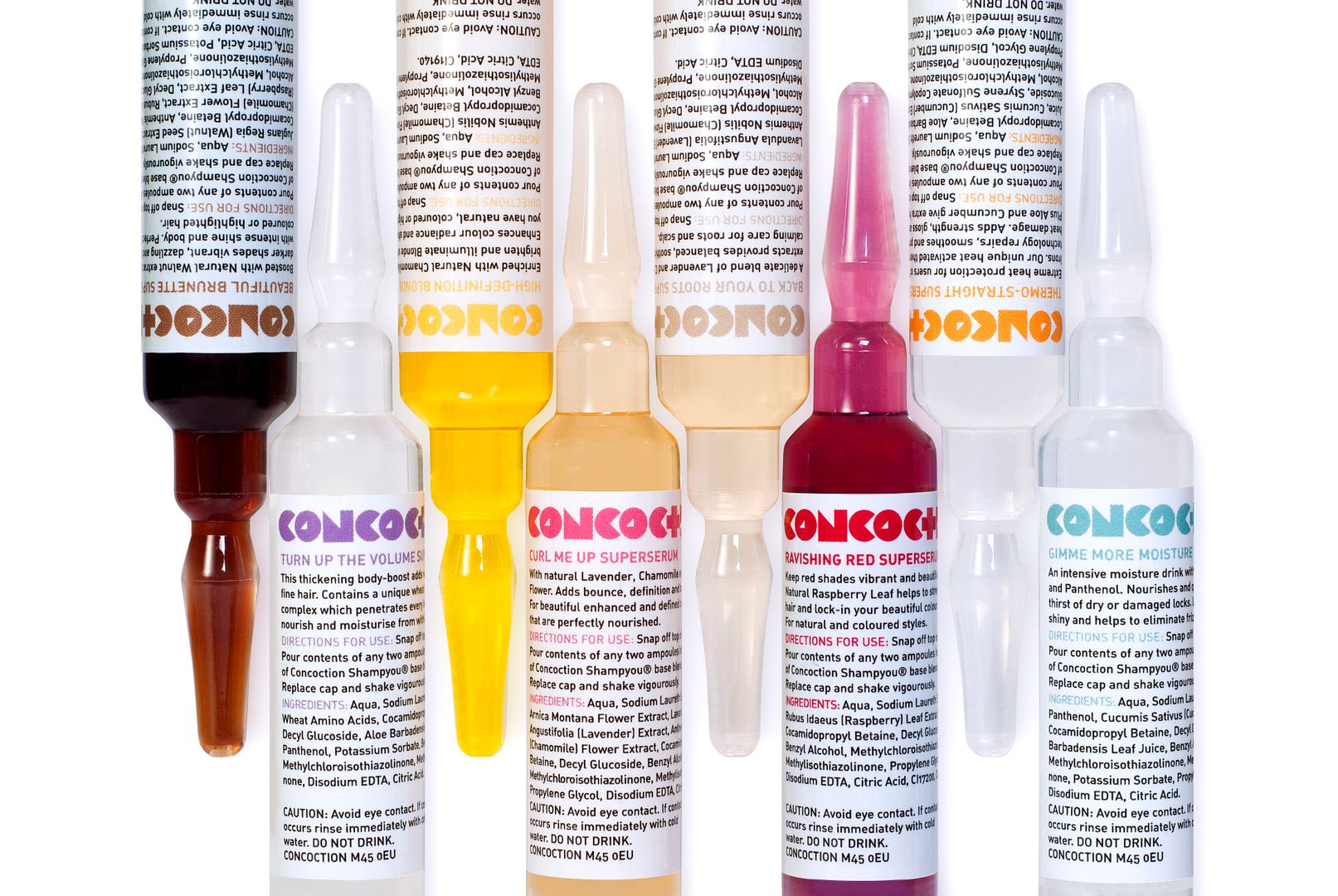 ShampYou is available for purchase exclusively at Ulta Beauty in stores or online. An incredible 36 different ShampYou blends can be created with the different scented ShamYou Base Blends and tailored SuperSerum shots.